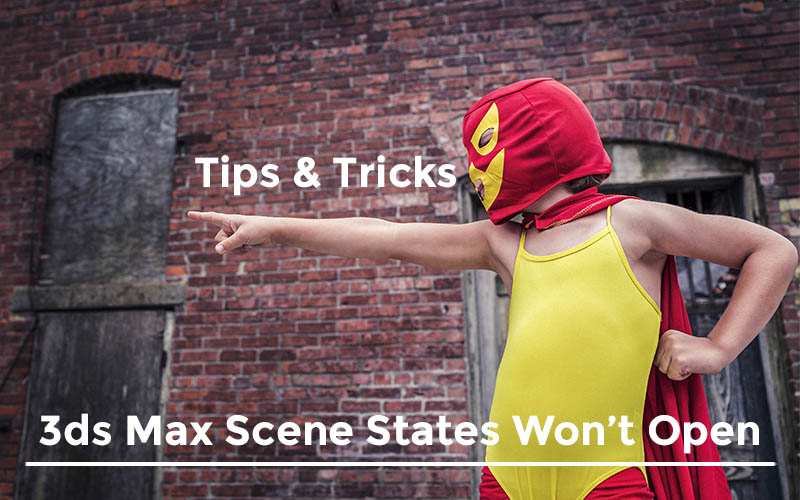 3ds Max Scene States Won't Open
This "fix" was tested on a Win10 PC with 3ds max 2016 and a 3Dconnexion SpaceMouse Pro, so I can't guarantee it will work for you.
How to fix it
If you are having problems trying to open the Scene States in 3ds max and you are using a 3Dconnexion product (like the SpaceMouse Pro I'm using), go download the latest driver, reboot and you should once again have your Scene States back!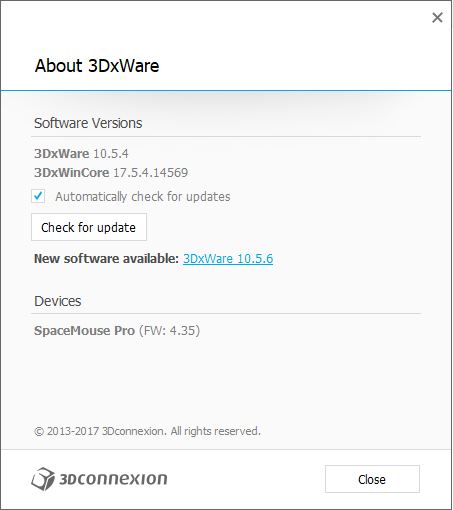 As you can see from my screenshot I'm using the 10.5.4 version and there is now a newer driver, but I simply don't dare to update now it's finally working! I'm pretty sure the latest one should work for you too, but in case it doesn't let me know and I still have the 10.5.4 installer I can send for you to try.
Good luck!