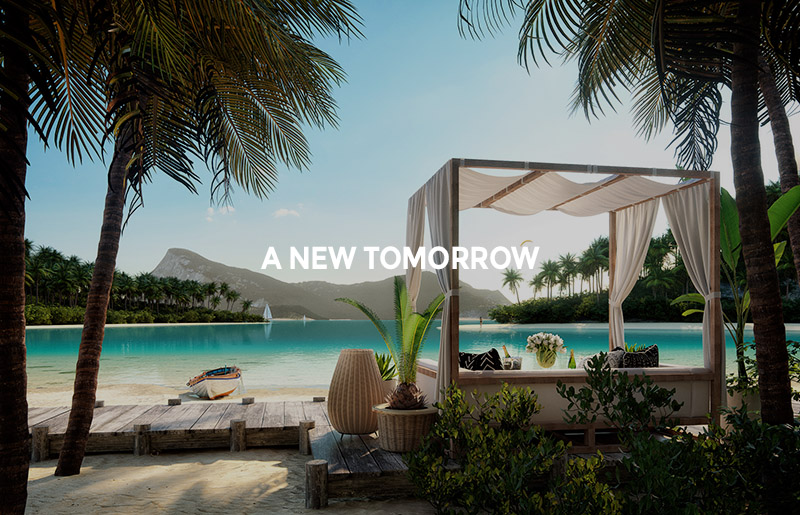 A New Tomorrow
*Update 05/02/2020: I decided to leave my position at TMRW in October 2019 and joined as Visualization Manager at Danish architecture firm COBE. Sadly that came to an end four months later when they had to let a lot of people go  due to not enough projects to keep us all. But things always happen for a reason, so I will be using my new and upgraded skills and experience to continue where I left off with Ikonoform!*
---
I had been running my own company for a little over 3 years and things were going great.
So when I was contacted by the leading architectural visualization studio in Scandinavia and asked to join on a new adventure, things were about to get even better.
This turned out to be a very interesting chat that continued over the past year and I knew that this could lead to something special.
Tomorrow AB is a global brand that develops visual strategies and visual communication for some of the biggest and most important architectural projects of our time and I am so excited to have joined.
I will be in charge of the first office outside of Sweden.
From the 1st of September 2018, Tomorrow CPH will move in to it's new office in Carlsbergbyen, Copenhagen.
I will continue to operate from my office in Charlottenlund until then, but from now on as part of Tomorrow.
We are already busy with projects from leading Danish architects and I can't wait to see how this office will grow in the future and provide the absolut best for our clients.