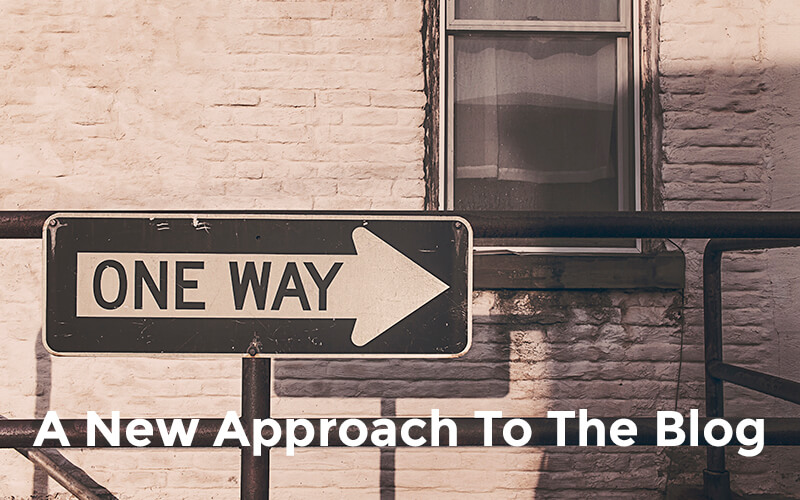 A New Approach To The Blog
Posted on
12. October 2016
*Updated 31/10/2016*
This post looks a bit different than when I posted it a few weeks ago. It now reflects the changes I've had to do.
On top of everything else life is throwing at me at the moment, I was posting here weekly. To think of something new every week was beginning to feel stressful.
Thinking I could schedule my way out of this feeling, I took a break for a few weeks to make a plan for the "future" of the blog.
I now have months of blog post topics that builds upon themselves. Almost looking like the index of a book or a course. But after spending some days really thinking about executing this new plan and talking to my spouse about it, I have come to realize that the effort and time to do it in a good and meaningful way, just isn't possible at this moment. I would be taking on too much.
While the plan is on standby, I'm going to be treating the blog more casually. I will not be posting every week as I have done before, but do it when inspiration strikes and I want to share something.
This also means that I won't be sending out weekly emails to my dear subscribers any longer. I will however, send you a heads-up when the occasional new blog post goes up.
I want this blog to be a resource for getting into the industry and for the ones already there. To find inspiration and occasionally learn something new. Not only related to hardware/software, composition, color, image quality etc. but also work life itself.
The big "plan" has to wait 😉