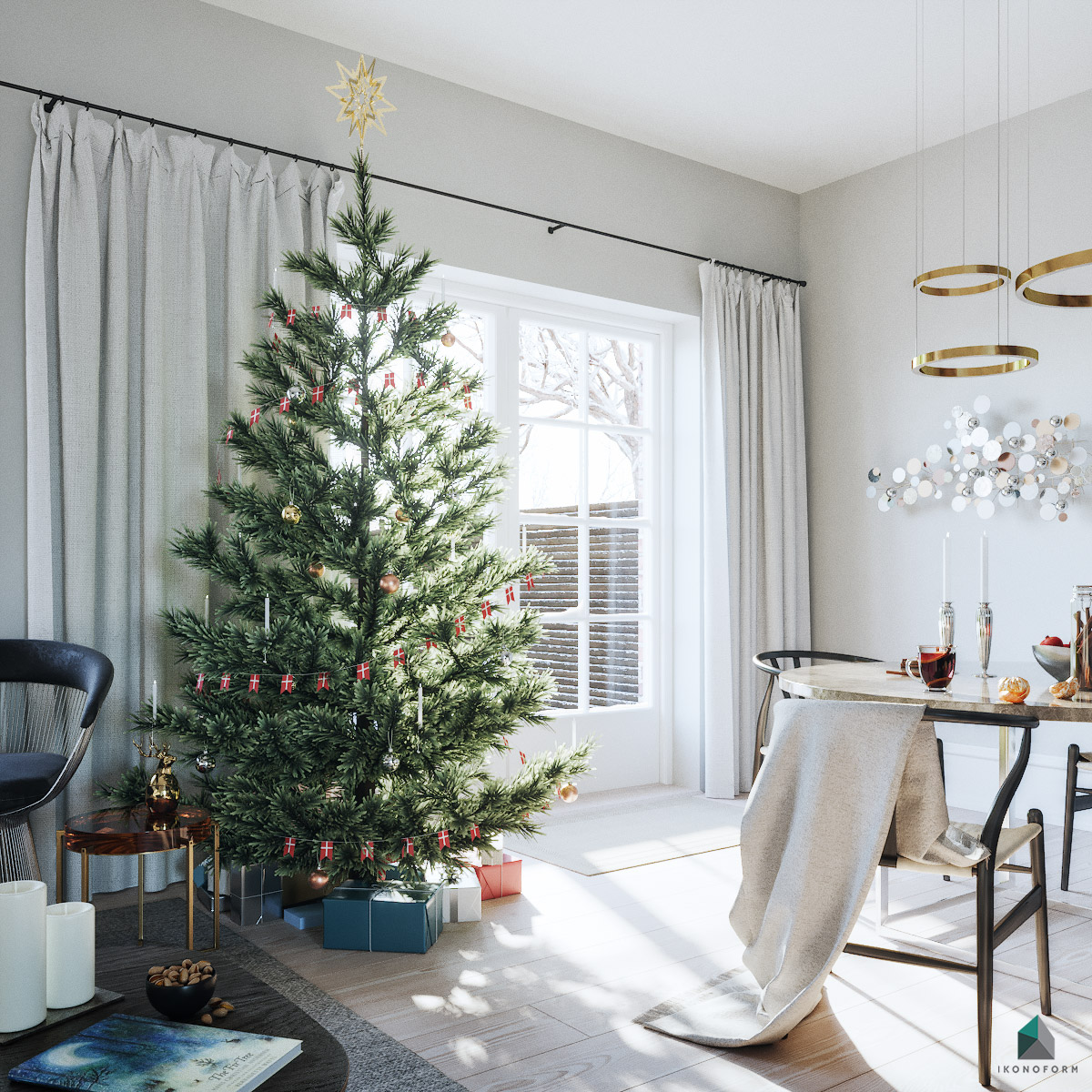 Merry Christmas 2017
Posted on
24. December 2017
Here is this year's Christmas 3D visualization
Well, 2017 has been a good one.
I was able to quit my day job, focus 100% on Ikonoform and for the past couple of months, I have gotten comfortable in a proper office instead of working from home.
Both has it's pros and cons, but I highly recommend a real office if you have kids 😅
It's been a grind, but things are finally moving fast and I can't wait for what 2018 has in store.
Most importantly though; my family is well. It's odd how we take something like that for granted.
I hope you all get to spend the holidays with your loved ones and have a fantastic new year!